Panelists:

John Micco, VMWare
Tony Chang, Huawei
Ke Mao, Facebook
Adithya Nagarajan, Apple
Bao N. Nguyen, Google
Chengjun Qian, Baidu
Moderator:
Nan Li, Medidata Solutions
Purpose of Industry Panel:
The purposes of the industry panel are twofold: 1) discussing the currently widely-used techniques and future trends in the software testing and devops fields; 2) narrowing gaps between academia and industry. We have invited four experts from leading software companies globally to form the panel. We welcome all practitioners and researchers to attend the industry panel.
Short Bios of the Panelist:
John Micco:

John recently joined VMWare from Netflix to work on Software development process and specifically CI/CD. He has more than 15 years of experience working on CI/CD systems at Mathworks, Google and Netflix. He has given several keynote addresses at industry and academic conferences on Software testing and software engineering.

Tony Chang: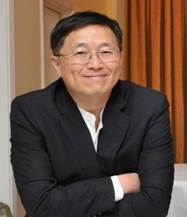 Tony has served at Nortel from 1987-2007 and Huawei Technology from 2008-Present, during these periods he has been acting as the engineer、manager、 Sr. manager、Director、 Sr. Director、VP and Corporate Test Authority -- led/ guided the teams to be the industry Test Technology leader in the CT domain: build up the company-wide Test Automation Platform,、Lab Standardization/Dynamic Resource Allocation、industry leading Test Methodologies 、Standardized Test Case Framework、 Customer Solution Integration Automations/Ecosystem and Intelligent R&D. As of now, Tony is driving company's goal on open collaboration and joint innovation in the industry Standard committee (TMForum , ETSI) to promote and share the advanced trends and concept of Test technology and Delivery method. He is currently acting as the Huawei US RDCC lab leader、Corporate Chief Test Expert and got the honor of "Asia America Executive of the Year" in 2017.
Ke Mao: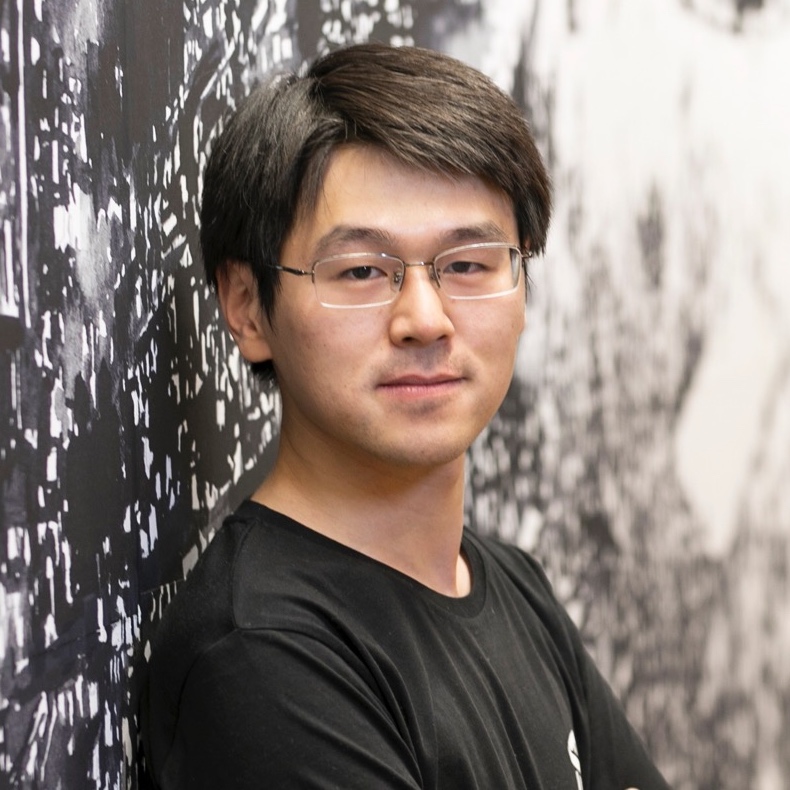 Ke Mao is a software engineer at Facebook where he works on Sapienz for automated fault finding and fixing. Sapienz has been deployed at Facebook since October 2017. It automatically designs, executes, and reports results of tests on the Facebook's Android and iOS apps that are used by over a billion users worldwide every day. Sapienz grew out of his PhD research work. He co-founded the start-up Majicke with Prof. Mark Harman and Dr. Yue Jia and later the co-founders moved to Facebook in February 2017. He holds a PhD degree in computer science from University College London (UCL) and an MS in computer science from the Institute of Software, Chinese Academy of Sciences (ISCAS).
Adithya Nagarajan: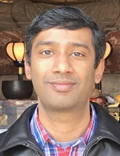 Adithya Nagarajan is a Senior Engineering Manager at Apple. He has many years of experience developing, testing, and maintaining Enterprise Resource Planning (ERP) solutions, Online services, and E-Commerce. Over the past few years, he has been working on the Apple Maps product, delivering high-quality maps experience to Maps users. He currently leads a large organization responsible for developing testing platforms using large-scale distributed systems, with expertise in computer vision, 3D graphics, performance profiling, and device automation.

Bao N. Nguyen: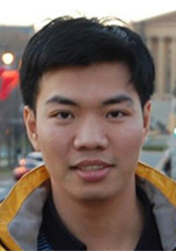 Bao N. Nguyen is a Software Engineer at Google. He is working on Google-wide CI systems to support 30K+ engineers and run 40M+ test targets daily. Prior to Google, he worked at VMware in the Platform UI team. He is in the organizing committee of several industry and academic conferences including GTAC 2018, ICST 2019, ICST 2017. He is also reviewing for a number of international conferences and journal on software engineering. He obtained his PhD in Computer Science from University of Maryland, College Park on exploratory model-based testing. His research interests include software automation, software testing, CI/CD, distributed systems, cloud computing and empirical research.


Chengjun Qian:
Qian Chengjun is a test director at Baidu. He is experienced in testing large-scale distributed systems, big data, and machine learning. In the past few years he led QEC (Quality Engineering Center), the company-wide test architecture and tool team. Currently he is in charge of several QA departments, with over 500 quality engineers, supporting product lines including map, ime, infrastructure, security, data center, big data, deep learning platform, ERP, audio, visual, natural language processing, knowledge graph, research labs, etc.